barbour done right. textures.  patterns. mr. ton caught him at the right moment to capture the sheen of the oiled canvas in sunlight, the plaid flannel lining, cord collar. then the layering.  even the well trimmed beard. making a new tumblr soon just to keep updated and private.  out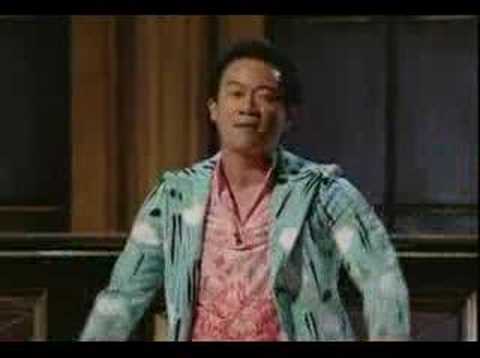 jvmadlegitreyes:  "Success is the result of good judgment.   Good judgment is the result of experience.   Experience is the result of bad judgment."
Everything.
Knots in my body
"Buddha says: If your heart is ready, if you have experienced life and the pain..."
– Osho, "The Discipline of Transcendence, Vol 4″ (via oceanofmind)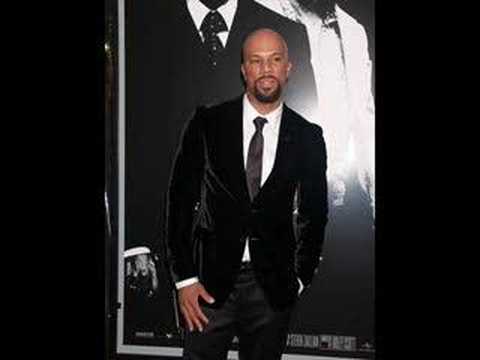 "I do not believe that sheer suffering teaches. If...
If you focus on what you've left behind, you will...
bryjoe: (via bongalow)
"The greatest weakness of all is the great fear of...
You deserve nothing less than to realize your...
When no one else understands you, talk to God.
(via bryjoe)
Wouldn't be ashamed to give her part of my check...
toddpangilinan: bryjoe: ComeClose.mp3 ...
Whenever we're apart it damn near starves my heart
"Ignorance and inconsideration are the two great...
Beginning is the most important part of the work.
Lloyd Ortuoste is a beautiful man.
Nothing worthwhile is ever easy.
Giving up is easy, it's not worthwhile
People grow old only by deserting their ideals,...
Not even when you give up on yourself.
You won't get anywhere without your head held...
monsta: (via douce-amere)
There is no love without forgiveness, there is no...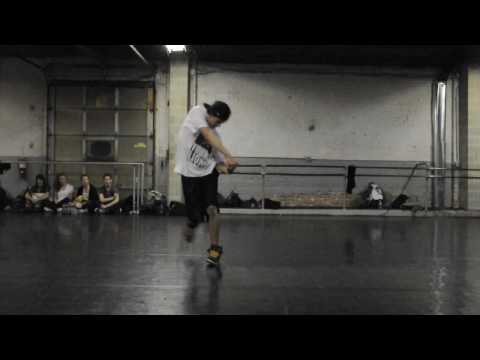 Norbert is the man.
he and i at the same time: bullshhhhh
Lloyd is the man
Listen
"I wanna get blunted my brothaaa"
henryjon: Happy fuckin' birthday, my nigga! @bryjoe
Gotta reach that frequency. Lovin' you is lovin'...
"The highest elevation, cause we above.. All that romance crap, just show your..."
– (via henryjon) yes, universe
Man..... findin new tunes and rediscovering your...
Love never fails part 2
Sorry, I've been having a series of realizations and epiphanies. Think about the compatibility of the means and ends of our love for someone.  How harmonious are the means and ends?  Our end is what we want to end with.. we want to end with love. Just love, neither solely receiving it nor solely giving it. Just ending with love.  Our means of attaining that has a long history and a long...
Love never fails.
We all have our constant struggles with love.  We are all so apt to "give up" on love when times are hard.  We are so insecure with ourselves and it leads us to do these senseless things to push love away, when all we really need is just that. Love.  We play all these stupid ass mind games.  We wear all these gay ass masks, build all these motherfuckin' walls, and put up these...
I propose that we go to the floor and we slow...
When you truly care for someone, you don't look...
rvincent: i have a feeling. a feeling that the next couple months of my life is going to suck. Damn maybe you shoulda gone to Daygo and it woulda been easier for us to visit.  Head up, hombre.
Watch
rvincent: cruising around hawaii. damn bro, that looks amazing.  still kinda miss saratoga tho haha.
I'mma be genuine.
(via bongalow) you're cool
Random
Why do niggas care so much if a person "can't distinguish" your and you're, then and than, their, there and they're? Is it really that big of a deal for it to affect you so much?  People have honest fuck ups with grammar sometimes.  Niggas need to get over themselves. It bothers me to the point where I actually care that people care about petty little shit like that. ...